Optimizing Trust
Managing Trust between two parties is fairly straightforward.
The greater challenge for management in any organization is developing a trusting and ethical culture where there are conflicting interests between multiple Stakeholders.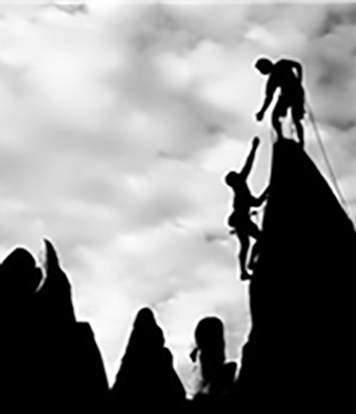 In this section, we optimize levels of Ethical Trust throughout an organization. By tracking Key Performance Indicators, we demonstrate the impact that an ethical and trusting culture has on an organization.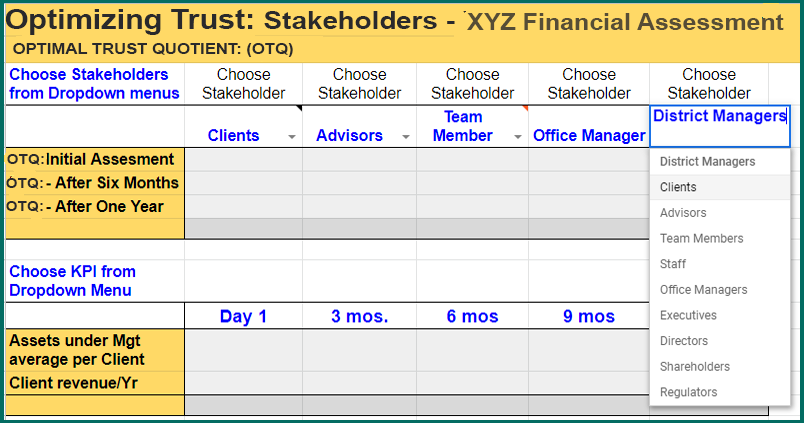 Step 1: Choose the Stakeholders in an organization to Optimize Levels of Trust. In the case of XYZ Financial, we are choosing: Clients, Financial Advisors, Team Members, Office Managers, and District Managers
Step 2: We then choose Key Performance Indicators (KPIs) to determine the impact of OptimalTrust. In this case, we are choosing: (1) Assets under Management per Client and (2) Client Revenue per Advisor per Year
Step 3: We choose a time period to track our results.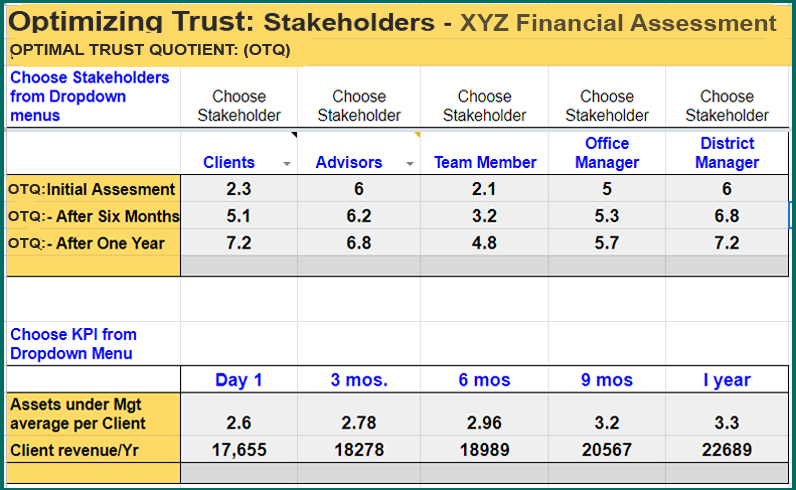 We begin by during an Trust Assessment with the various Stakeholders at regular intervals during the course of a time period (e.g. 1 year) assessing the impact of the Optimal Trust training programs on OT Quotients.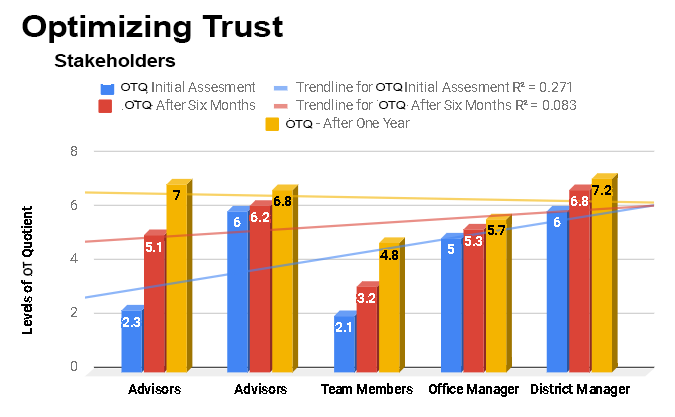 At the same time we track the relevant KPI's to watch for the impact of the Ethical Trust program on the organization's overall outcomes.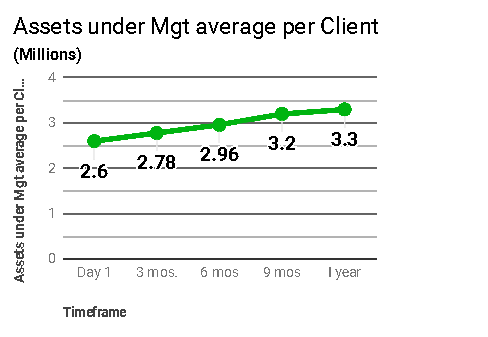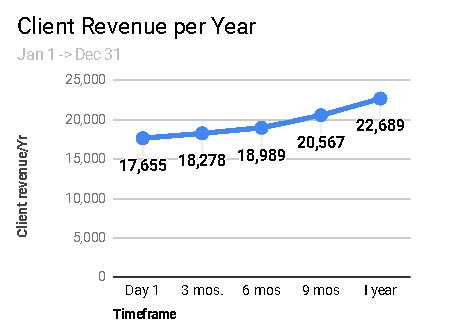 Another target is to balance Levels of Optimal Trust between all the Stakeholders. The goal is to create an optimal ethical and trusting environment where all Stakeholders feel that are treated equitably.